---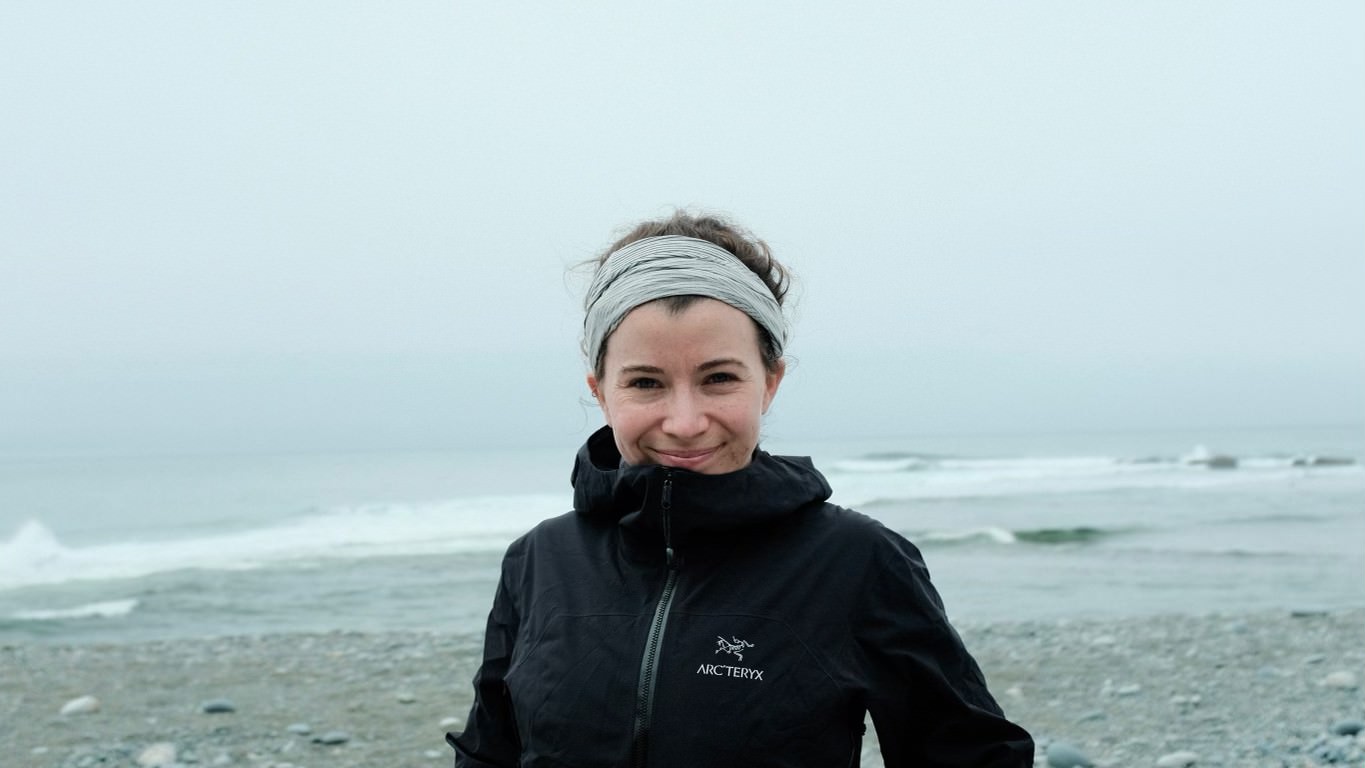 ---
I am interested in exploring the ways that (geospatial) data can contribute to making cities, towns, and communities more equitable and sustainable. I am particularly fascinated by the applications of non-traditional data sources, such as those from crowdsourcing projects or social media platforms.
Currently
I am working as a Humanitarian Data Scientist at MapAction. In this role, I am contributing to efforts to improve information management during humanitarian crises. Within the Predictive Analytics Team at the UN OCHA's Centre for Humanitarian Data, I am also working to create and validate predictive models that can enable early response to crises.
Previously
I have recently completed my MSc in Spatial Data Science and Visualization at UCL's Centre for Advanced Spatial Analysis. Through my dissertation, I investigated data maintenance practices in OpenStreetMap, following humanitarian mapping campaigns. This work was conducted with support from Médecins Sans Frontières UK to support the Missing Maps project.
I previously worked in the non-profit sector at OpenNorth as an Open Data Analyst. In this role I worked on various projects to improve data literacy in government, both in Canada and abroad (in Ukraine). Specifically, I worked with stakeholders to improve data management during online and offline public consultations, and within homelessness service providers.
My undergraduate degree is in urban geography, which I studied at McGill University in Montreal. I completed an Honours Thesis on local perceptions of Montreal's built environment under the supervision of Dr. Renee Sieber and Dr. Raja Sengupta. While at McGill, I was heavily involved with the competitive sailing team and the Open Mapping Group of McGill.
If it involves maps or boats, I'm there.
---
You can find more details about me on Linkedin, Twitter, and Github. Or take a look at my CV